NEW
Your favorite movies & shows in one place
Choose from the list of the best selection of movies, series, children's programs and the Vodi exclusive.
Featured
After the vicious slaughter of his family by stone-cold mercenary Sub-Zero, Hanzo Hasashi is exiled to the torturous Netherrealm. There, in exchange for his servitude to the sinister Quan Chi, he's given a chance to avenge his family – and is resurrected as Scorpion, a lost soul bent on revenge. Back on Earthrealm, Lord Raiden gathers a team of elite warriors – Shaolin monk Liu Kang, Special Forces officer Sonya Blade and action star Johnny Cage – an unlikely band of heroes with one chance to save humanity. To do this, they must defeat Shang Tsung's horde of Outworld gladiators and reign over the Mortal Kombat tournament.
Available for most ios and Android devices.
Watch TV shows and movies anytime, anywhere–personalized for you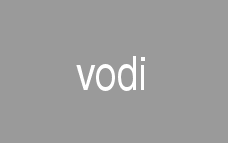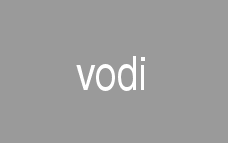 On Mobile
Available on phone and tablet with Android or ios, wherever you go.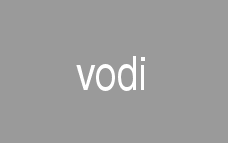 Desktops
Use your PC desktop or laptop no matter what size it is.
Unsubscribe at any time you want.
If you decide vodi isn't for you – no problem. No commitment. Cancel online at any time.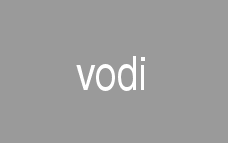 Choose one plan and watch everything on Vodi.
BASIC
STANDARD
PREMIUM
Monthly price after free month ends on 13/10/18
Monthly price after free month ends on 15/9/18
Rs. 500
Rs. 650
Rs. 800
HD available
HD available
Screens you can watch on at the same time
Screens you can watch on at the same time
1
2
4
Watch on your laptop, TV, phone and tablet
Watch on your laptop, TV, phone and tablet
Unlimited films and TV programmes
Unlimited films and TV programmes
Cancel at any time
Cancel at any time
First month free
First month free